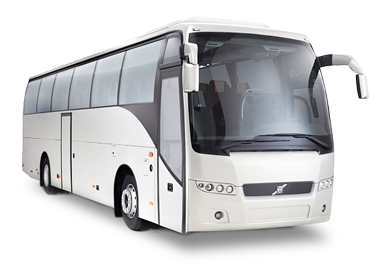 Waka 24/7 has one key mission, digitalize
best online cab booking
system and transform the industry into a well connected network of high quality services. We don't aim to serve just commercial traveling services but penetrate every facet of modern transportation such as school buses, ambulances, logistics, etc. Last but no the least, absolute customer satisfaction remains the cornerstone of all the services we provide and we strive to take additional measures to ensure we have a happy and satisfied customer base.
CONTACT US
Address:
No. 58 Zungeru Road , Adil Close by Hajj Camp, Kano
Telephone:
+2348145096407
Phasellus pellentesque purus in massa aenean in pede phasellus libero ac tellus pellentesque semper.
Customer Service:
info@waka247.com
Returns and Refunds:
info@waka247.com